The Crypt

By Seán Darby: The Crypt were based in Rathfriland, Co. Down. They appeared on "Like Now" on the then Teilifis Eireann sometime around 1970. The Crypt recorded a demo disc in Dublin's Trend Studios featuring two songs, "Monday" and "Jane" mixed and produced by John Dardis. The late chairman of Shelbourne F.C., Ollie Byrne managed the band at that time. A previous manager for was Father Tony Marcellses (Belfast), better known in the band scene as "The Hoodlum Priest"!

Related: Chips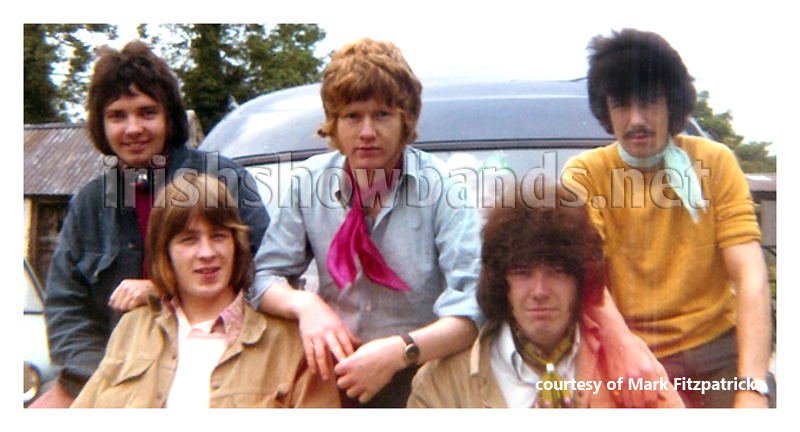 Town/Village/County: Belfast

Vocals: B

arry Manson


Lead Guitar: Mark Fitzpatrick,

Mick Loughran


2nd Guitar:

Seán Darby


Bass: Bill Wilson
Drums:

George Elias, Brian Donaghey


Piano/Organ:
Sax:
Manager:
"My friend Sean Darby and I started Crypt in Rathfriland Co. Down sometime in 1966. Original members were Sean Darby, P.J. Darby, Alan Anderson, George Alias, Barry Manson and Mark Fitzpatrick. Alan left to concentrate on country music and P.J. decided that he would be happier getting married and was replaced by Bill Wilson.
The line-up stayed the same until late 1969 when I decided to go to Canada and Mickey Loughran was recruited to replace me. George later left and was replaced by Brian Donaghy.
Group members decided to go their individual ways in late 1970. Crypt recorded two songs which were never released called Monday and Jane. Both can be heard on Irish Showbands Juke Box page."
by Mark Fitzpatrick (top, front left)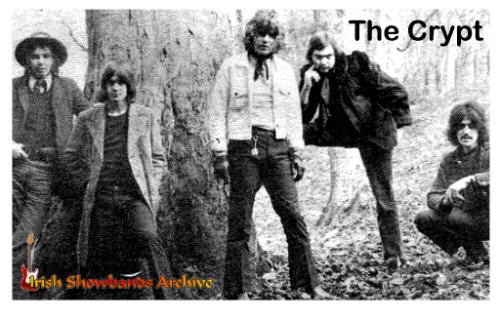 From left: Bill Wilson, Brian Donaghey, Barry Manson, Mick Loughran, Seán Darby.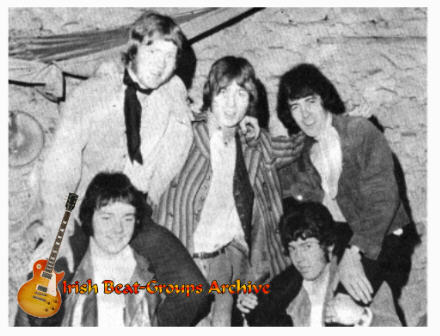 Gateway | Beat Groups Home | Beat Index | Contact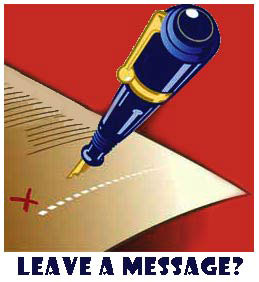 © francisk 2001-2014