The
Greenbeats

The Greenbeats started off as The Caravelles but being an Irish (green!) beat-group, the idea to change their name to The Greenbeats was a good one, especially since they played in Liverpool's famous Cavern Club in 1964. They came to national prominence as the resident group on the RTE series, "The Showband Show" and released a few singles including "If This World Was Mine", "Little Egypt" and "So Sad". They later added a brass and reed section and became a showband.

Related: Greenbeats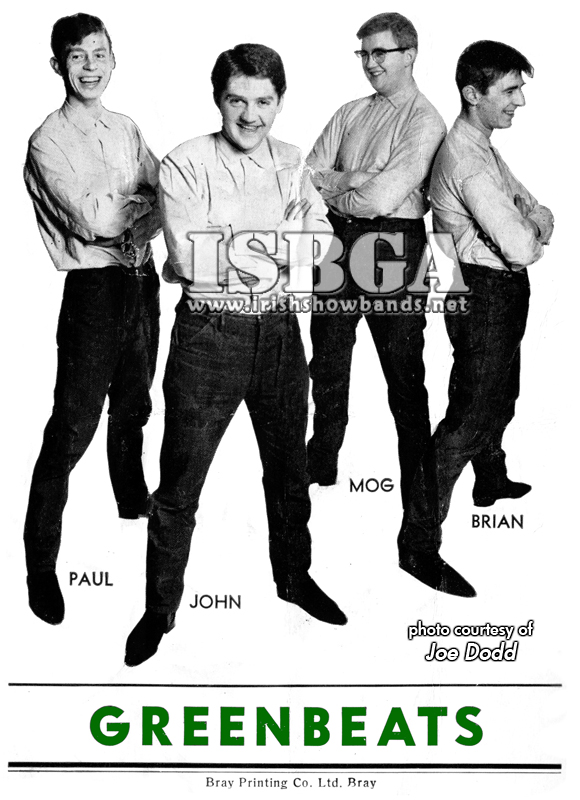 Town/Village/County: Dublin

Vocals:
Lead Guitar: Paul Williams
2nd Guitar:
Bass: Peter Bardon
Drums: Mog Ahearne
Piano/Organ: John Keogh
Other:
Manager: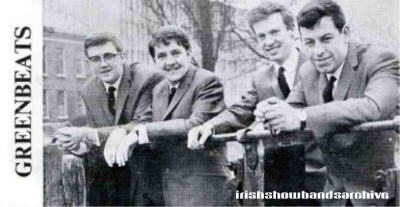 From left: Mog Ahearne, John Keogh, Paul Williams (R.I.P.), Peter Bardon.
Do you have any photos, flyers, posters, press-cuttings or any other memorabilia of The Greenbeats? If you do, please send us an email and we'll tell you what to do next. If you don't want to part with your cherished memorabilia, good quality scans or photos would be gratefully accepted so that we can update this page and the archive in general. Click on 'Contact' at the bottom of this page.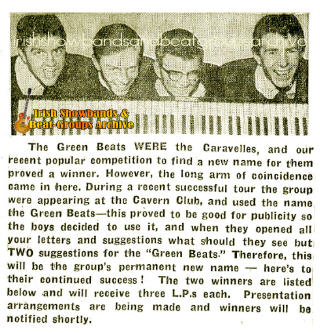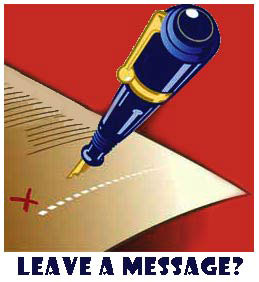 © francisk 2001-2010