The
Interns

By Paul Devito: The Interns were formed in Portrush, County Antrim in the early 1960s by Paul Divito (vocals) and Vincent McGonagle (bass). They settled in Dublin for a time and were voted Best R&B Band in Ireland on two occasions. They toured Britain and Europe and played in Liverpool's famous Cavern Club. In recent years, some of the members joined forces with Henry McCullough to play with Buddy Guy at Belfast's Ulster Hall.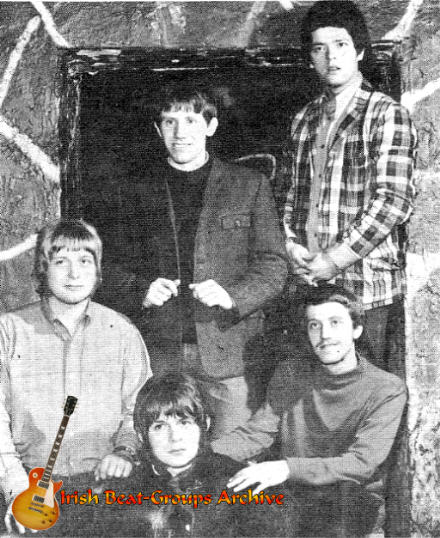 Town/Village/County: Portrush, Antrim

Vocals: Paul Divito
Lead Guitar: Roy Abbot
2nd Guitar: Ronnie Thorpe
Bass: Vincent McGonagle
Drums: Sam Nicholson
Piano/Organ: Nikko Hellawell
Other:
Manager: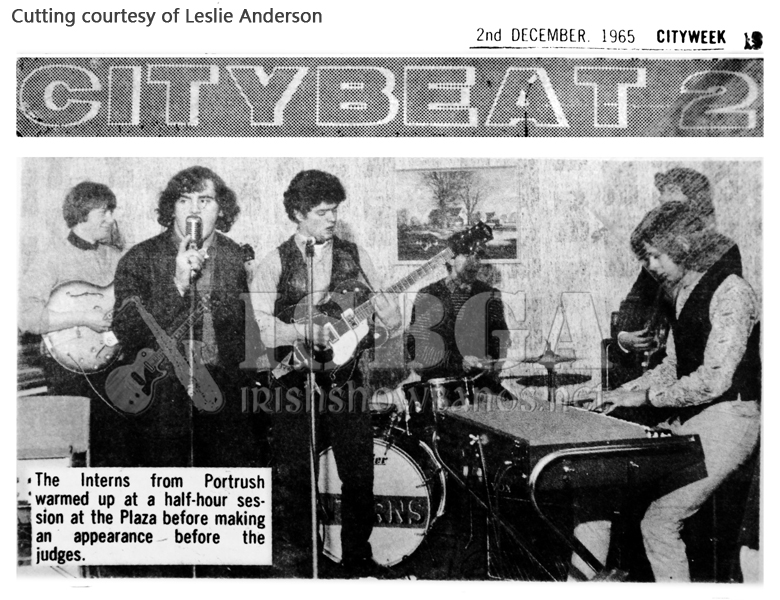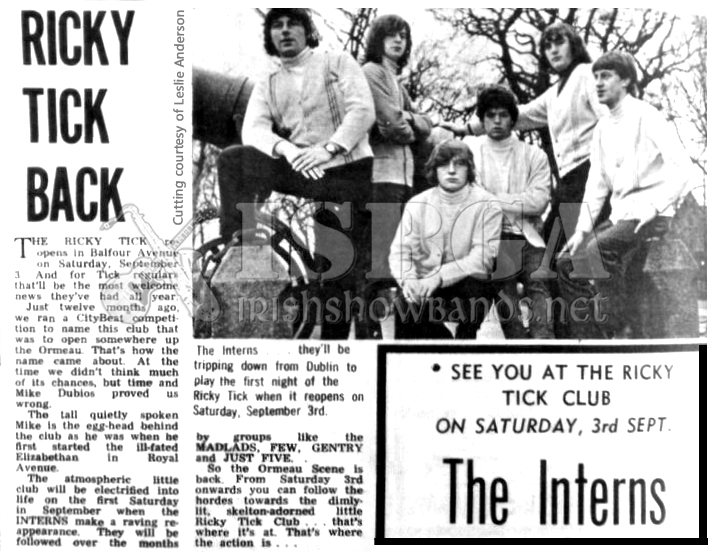 | | | |
| --- | --- | --- |
| | From left: Ronnie Thorpe, Nikko Hellawell, Roy Abbot, Vincent McGonigle, Paul Divito, Sam Nicholson. | |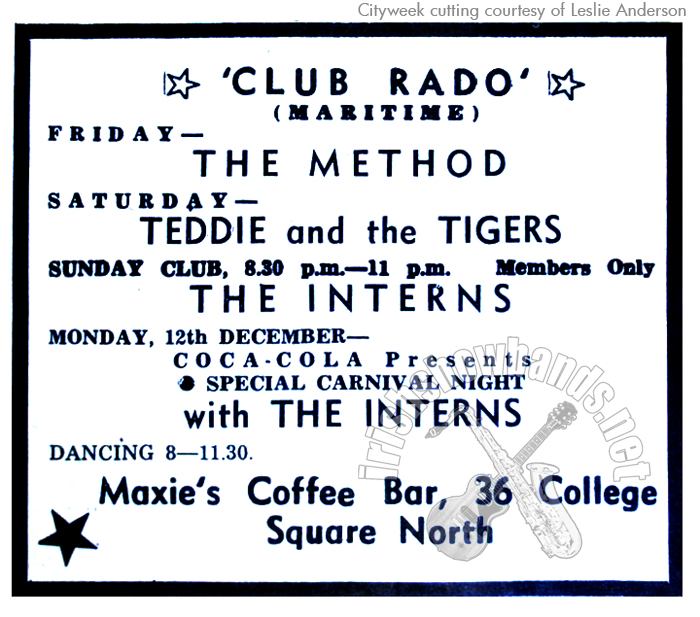 Do you have any photos, flyers, posters, press-cuttings or any other memorabilia of The Interns? If you do, please send us an email and we'll tell you what to do next. If you don't want to part with your cherished memorabilia, good quality scans or photos would be gratefully accepted so that we can update this page and the archive in general. Click on 'Contact' at the bottom of this page.
Gateway | Beat Groups Home | Beat Index | Contact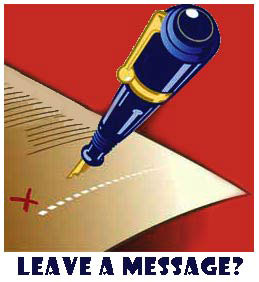 © francisk 2001-2014