The
Glensmen
Showband

By Paul Mulholland: The Glensmen were from County Antrim and were very popular around Co. Antrim and further afield. They played as resident band in the Flamingo, Ballymena every Wednesday night and it was always packed to capacity. Manager and lead vocalist Leo McCaffrey was from Ballymena, the rest of the band members were from Dunloy and Cloughmills. I was talking to two of the surviving members of the Glensmen, Seamus Richmond And Tony Lyndsay who are still playing music and they told me the names of The Glensmen on the photograph which was taken in 1962-63.


---

If you would like to share your memories of The Glensmen Showband, if you can fill in any of the spaces below, if you were a member of the band or if you have a different photo of the band, please let us know so that we can update this page. Click on the 'Contact' link at the bottom of the page.

Related: Glen Country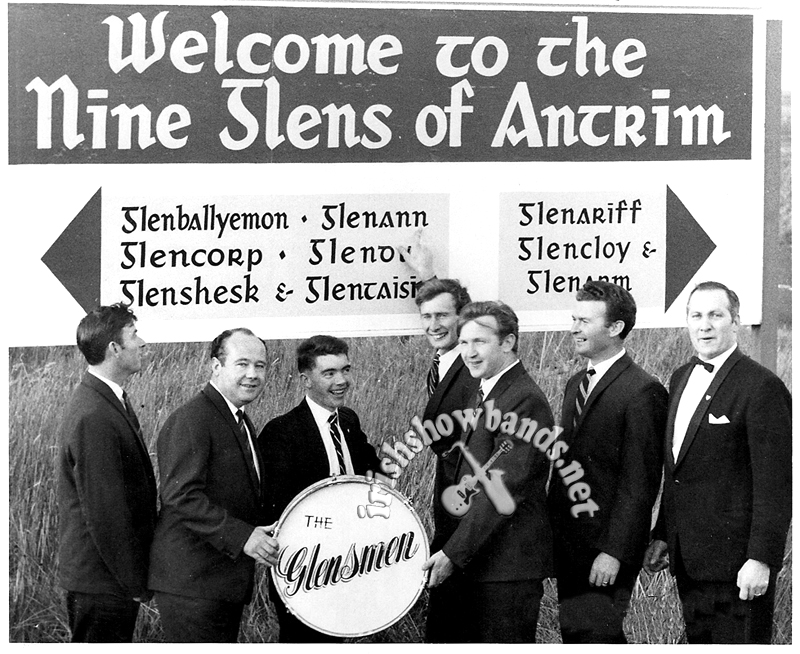 From left: Dan Doherty, Dunloy; Joe Reilly, Cloughmills; Owen Smith, Newry; Seamus Richmond, Cloughmills;
Tony Lyndsay, Dunloy; Sammy Beggs, Leo Mccaffrey, Ballymena. Dan Doherty,Joe Reilly and Leo McCaffrey have sadly passed away.
Town/Village/County: Antrim

Lead Vocals: Leo McCaffrey
Lead Guitar: Tony Lyndsay
Accordion: Dan Doherty
Bass: Owen Smith
Sax/Clarinet:
Fiddle: Seamus Richmond
Trombone:
Drums: Joe Reilly
Organ/Piano: Sammy Beggs
Manager:
Discography:
Gateway | Showbands Home | Beat Home | Contact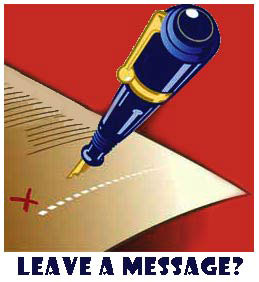 © francisk 2001-2010