Harvest

Harvest emanated from The Ventures Showband and though Mary Lou was marketed as a 'teen country sensation', she was more at home with pop and standards. If you would like to write a piece about Harvest, if you can fill any of the spaces in the line-up, if you were a member of the band or if you have a different photo to those on this page, please let us know by clicking on the Contact button below. Comments and memories of friends, band-members and fans will be published on this page.

Related: Ventures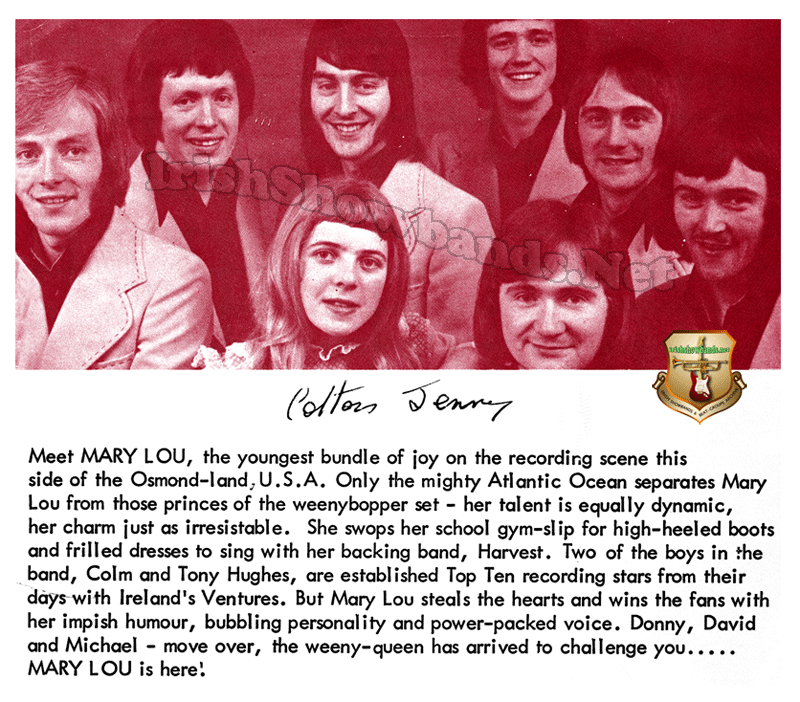 From the back cover of their debut single, 'The Teddy-Bear Song', which had been a hit in the USA
for Barbara Fairchild and Gordon Lightfoot's 'Cotton Jenny'.
Town/Village/County:

Lead Vocals: Mary-Lou / Helen McCaffrey / Billy Jo
Lead Guitar:
2nd Guitar:
Bass:
Sax/Clarinet:
Trumpet:
Trombone:
Drums:
Organ/Piano:
Manager: Connie Lynch / George Hilliard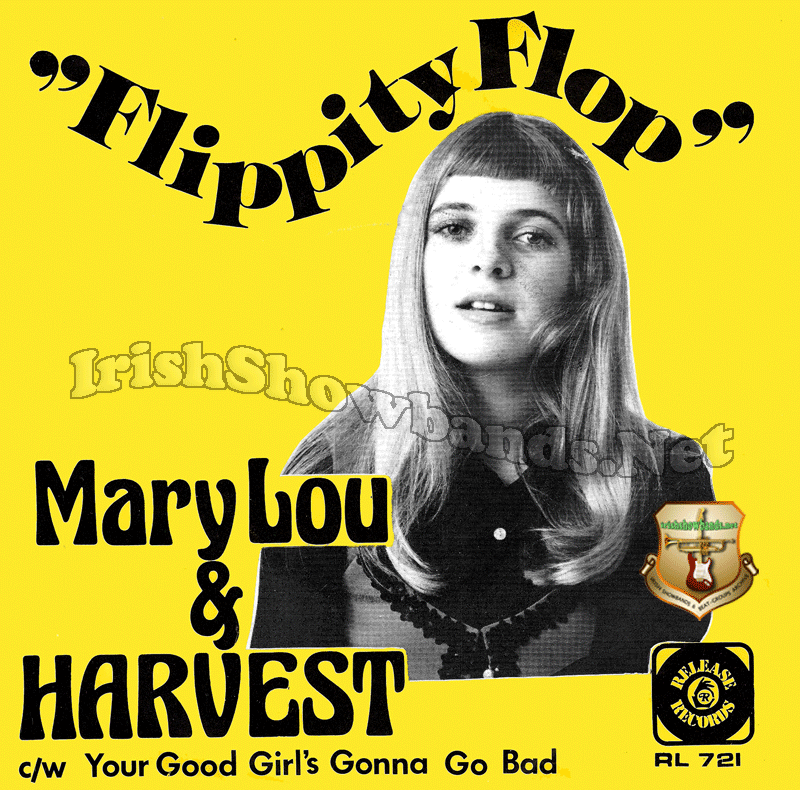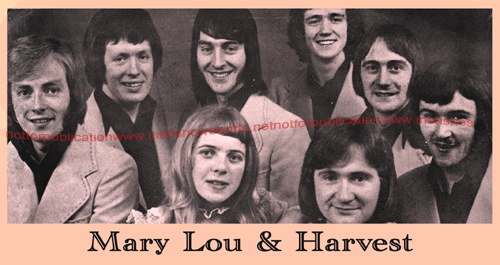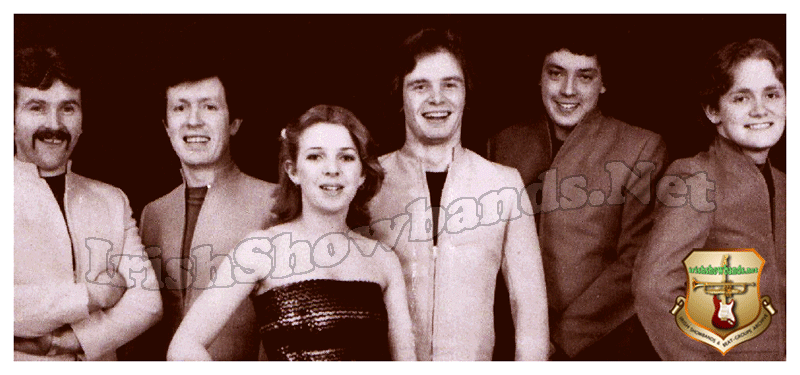 When Colm Hughes left to join Paddy Cole's Superband, Harvest were taken over by Connie Lynch.
The line-up showed some changes in personnel and was reduced to a 5-piece plus Mary Lou.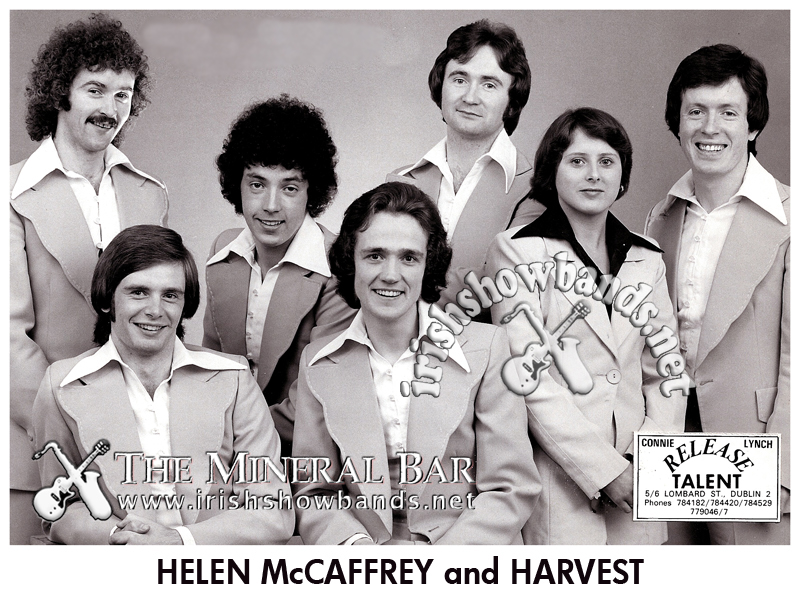 After Mary-Lou, Helen McCaffrey fronted Harvest. The tailor was released with a caution!
Gateway | Showbands Home | Beat Home | Contact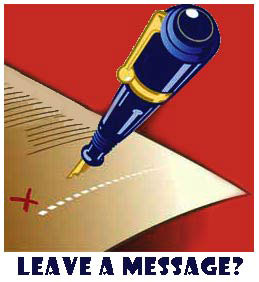 © francisk 2001-2010