The
Invaders
Showband

If you would like to write a piece about The Invaders Showband, if you can name the members and the instruments they played or if you have a different photo to those on this page, please let us know by clicking on the Contact button below. Comments and memories of friends, band-members and fans will be published on this page.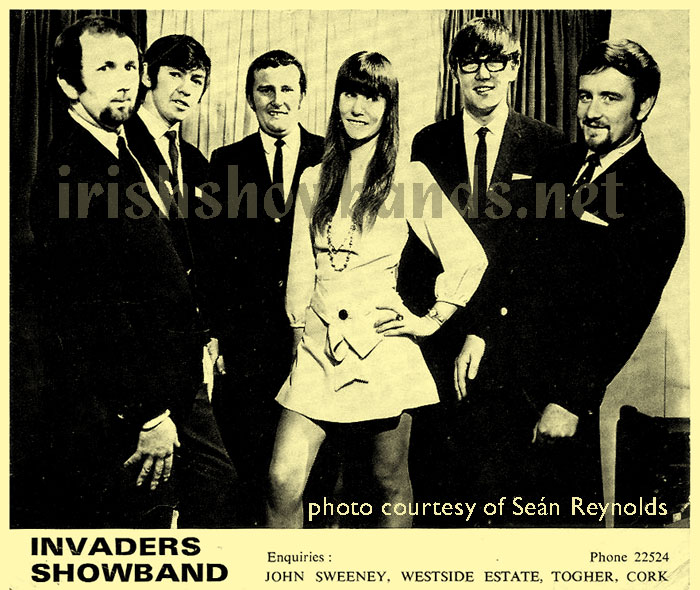 "I used to sing with the Invaders from Cork in the photo with John Sweeney from left to right is John Sweeney, next is unknown (I'm not sure if that's me), then Tommy Powers (Bass), Donal Powers (Sax) and Mike Powers (Drums) but I don't remember the girl.


Hope that's helpful
.
Keep up the good work
.
Cheers
,
Denis O'Gorman
"
Town/Village/County: Cork

Lead Vocals: Denis O'Gorman
Lead Guitar:
2nd Guitar:
Bass: Tommy Powers
Sax/Clarinet: John Sweeney/Donal Powers
Trumpet:
Trombone:
Drums: Mike Powers
Organ/Piano:
Manager:
Gateway | Showbands Home | Beat Home | Contact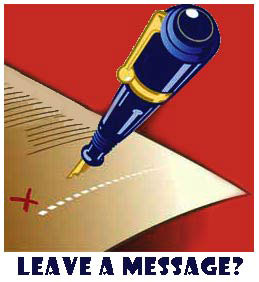 © francisk 2001-2010