The
Raydots
Showband

If you would like to write a piece about The Raydots, if you can fill any of the spaces in the line-up or if you have a different photo to those on this page, please let us know by clicking on the Contact button below. Comments and memories of friends, band-members and fans will be published on this page.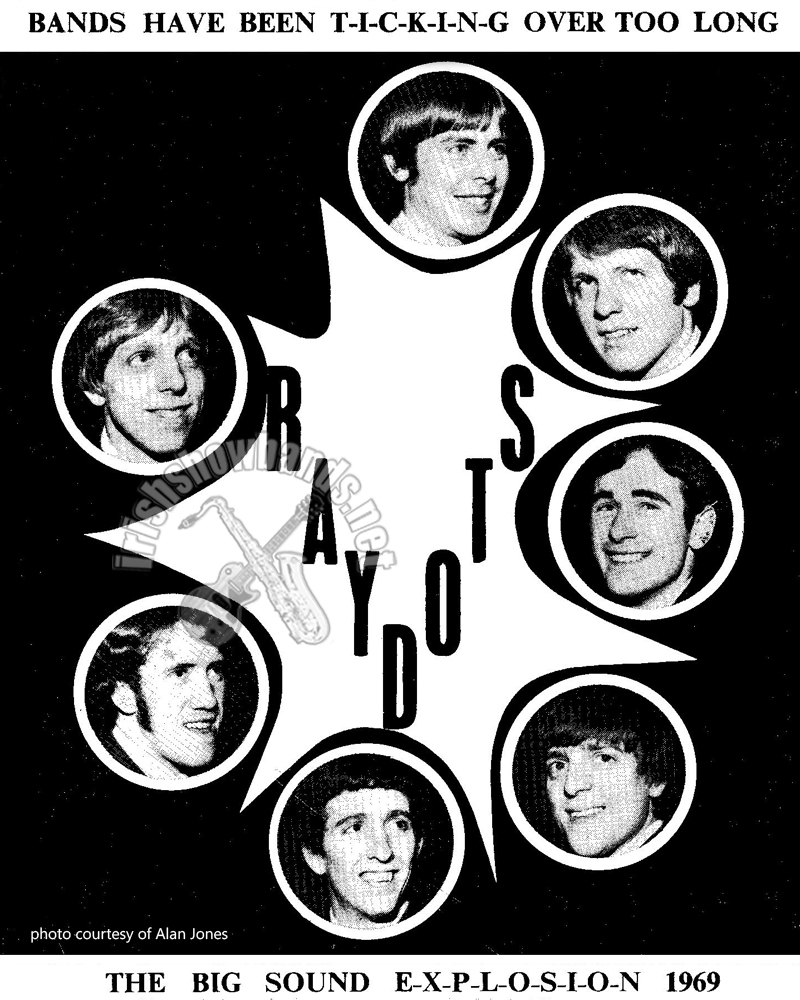 Town/Village/County:
Lead Vocals: Tom E. King
Lead Guitar: Sammy Stothers
2nd Guitar:
Bass: Ian Clark
Sax/Clarinet: Ronnie Barr / Alan Jones
Trumpet: Dermot Hickland
Trombone: Jim Sterling
Drums: Dave Clark
Organ/Piano: Billy Mc Kitterick
Manager: Alan Jones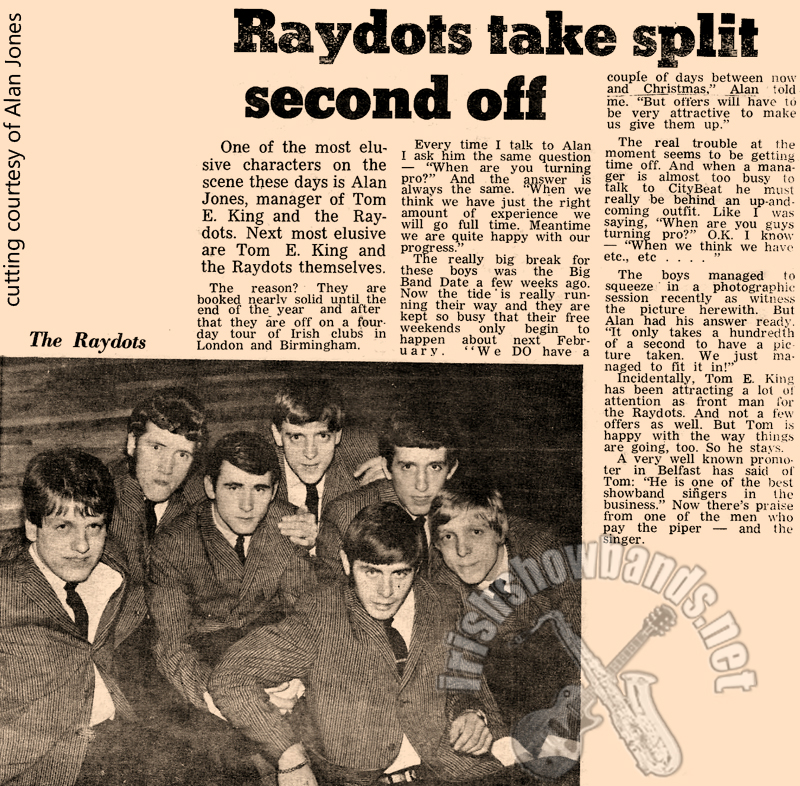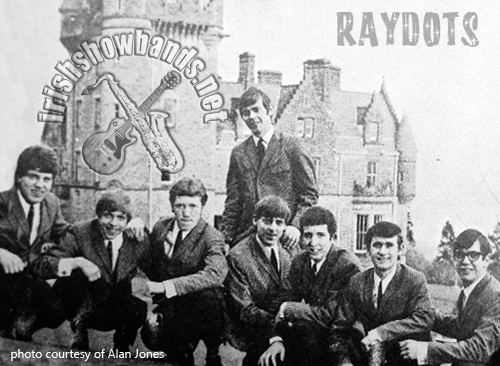 The Raydots taken outside Belfast Castle.
Standing- Tom E King (Lead Vocalist), Kneeling- Billy Mc Kitterick (Keyboards/Vocals),
Ian Clark (Bass Guitar/Vocals), Sammy Stothers (Lead Guitar), Dave Clark (Drums/Vocals),
Ronnie Barr (Tenor Sax/Comedian), Dermot Hickland (Trumpet), Jim Sterling (Trombone & Vocals).
Gateway | Showbands Home | Beat Home | Contact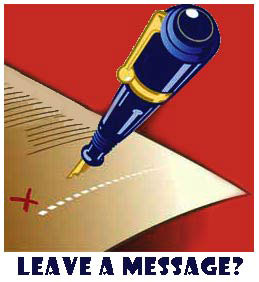 © francisk 2001-2010