The
Royal Aces
Showband

If you can write a brief paragraph about The Royal Aces Showband, if you can fill in any of the spaces below or if you have a different photo of the band, please let us know so that we can update this page. Click on the 'Contact' link at the bottom of the page.

Related: Safari, Maurice Mulcahy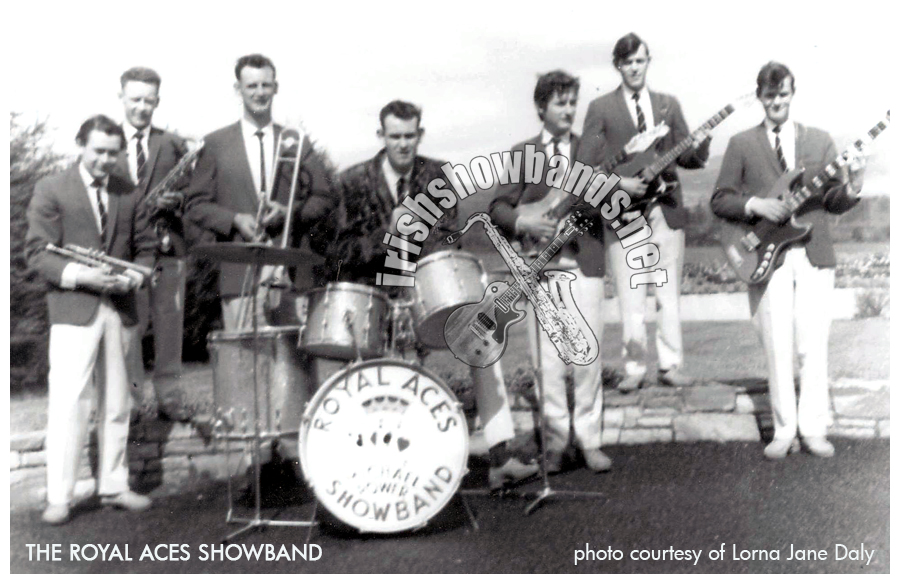 Front: Dessie Baumann, Tom Atkins (later joined Maurice Mulcahy Orchestra)
Back: Johnny Butler, Mike Walsh, Michael Power, Jim Atkins and Paddy Daly (Paddy started off in the Safari Showband, Dungarvan and later joined the Paddy O'Brien Band and and toured countrywide. His daughter Lorna-Jane recently recorded her second album.
Town/Village/County: Waterford

Vocals: shared
Lead Guitar: Paddy Daly
2nd Guitar: Tom Atkins
Bass: Jim Atkins
Trumpet: Dessie Baumann
Sax/Clarinet: Johnny Butler
Trombone: Mike Walsh
Drums: Michael Power
Manager:
Gateway | Showbands Home | Beat Home | Contact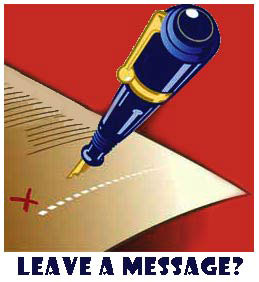 © francisk 2001-2011