The
Seven Seas
Showband

If you can write a brief paragraph about The Seven Seas Showband, if you can fill in any of the spaces below or if you have a different photo of the band, please let us know so that we can update this page. Click on the 'Contact' link at the bottom of the page.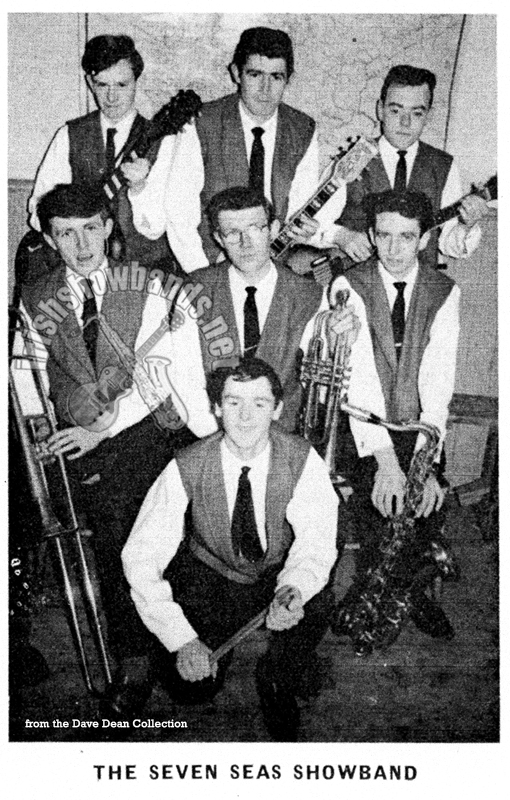 Front: Tony Rowe; Middle: Tony Kent, Seamus Kent (band Leader), Jim Bradfield
Back: Arthur Hyde, Noel Stubbs, Davy Hayes.
Town/Village/County: Tramore, Co. Waterford

Vocals:
Lead Guitar: Noel Stubbs
2nd Guitar: Arthur Hyde
Bass: Davy Hayes
Trumpet: Seamus Kent
Sax/Clarinet: Jim Bradfield
Trombone: Tony Kent
Drums: Tony Rowe
Piano/Organ:
Manager:

Discography
Gateway | Showbands Home | Beat Home | Contact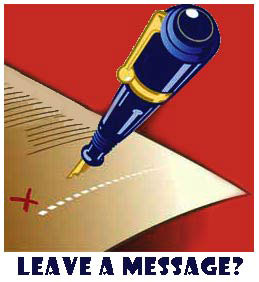 © francisk 2001-2010