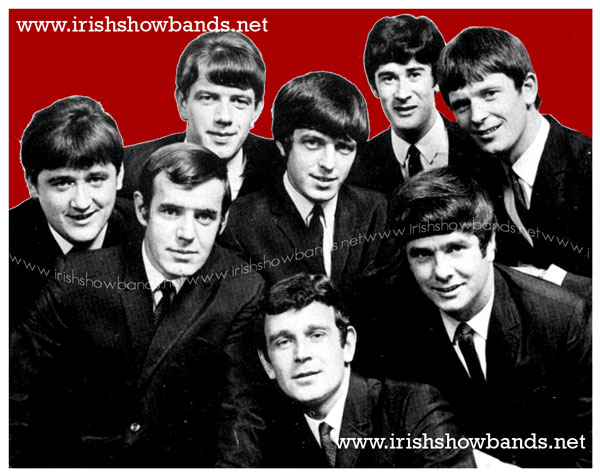 LISTEN TO THE TIMES >>> Your browser does not support the audio tag

Lead Vocals: Jim Swarbrigg, Benny White
Guitar: Sean Kenny, Vinny Baker
Bass: Jimmy Horan
Trumpet: Tommy Swarbrigg
Sax/Clarinet: Gene Bannon, Paul Mitchell
Trombone: Joey Gilheaney
Drums: Donal Sid Aughey, Greg Donaghey
Organ/Piano: Des Doherty
Manager:

Discography

1968: What Made Milwaukee Famous / Follow The Times - Target 7N 17647
1969: Hitchin' To Miami / Mad Dan The Rodeo Man - Dolphin DOS 46
1973: It All Depends On You / I'm Gonna Get Married To Ann - Parlophone DIP 524
1972: When I Look Around me / Smile A Tender Smile - Parlophone R 5956
1973: Julie's Rock 'N' Roll / Keep Some Love For A Rainy Day - EMI 4009
1974: If Ma Could See Me Now / Hold On - EMI 2178
1974: All I Ask Of You / Never Gonna Letcha - EMI 5006
1977: Man Overboard / My Heart Beats Faster - Release RL 870
Towards the end of the '60s, five of Joe Dolan's Drifters left to form a new showband which they called The Times. Fronted by Jimmy Swarbrigg, brother of trumpeter Tommy and joined by lead guitarist Seán Kenny from The Mystics and sax-player Gene Bannon from The Millionaires, they went on to become a big draw on the ballroom and carnival circuit.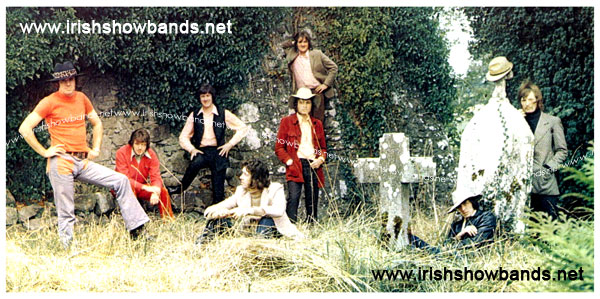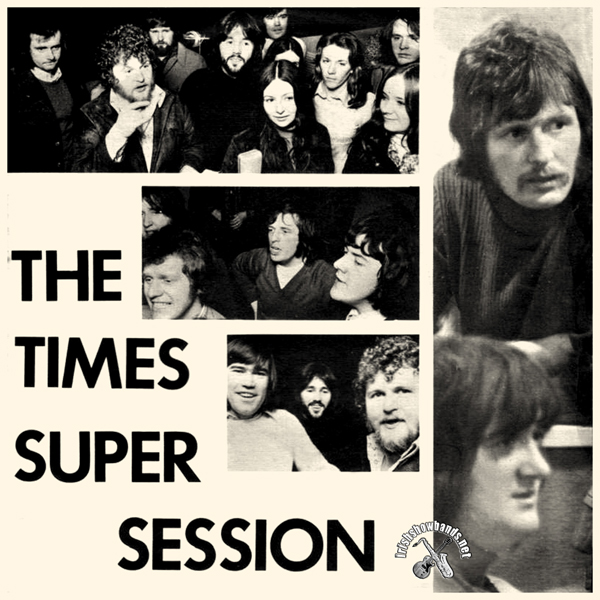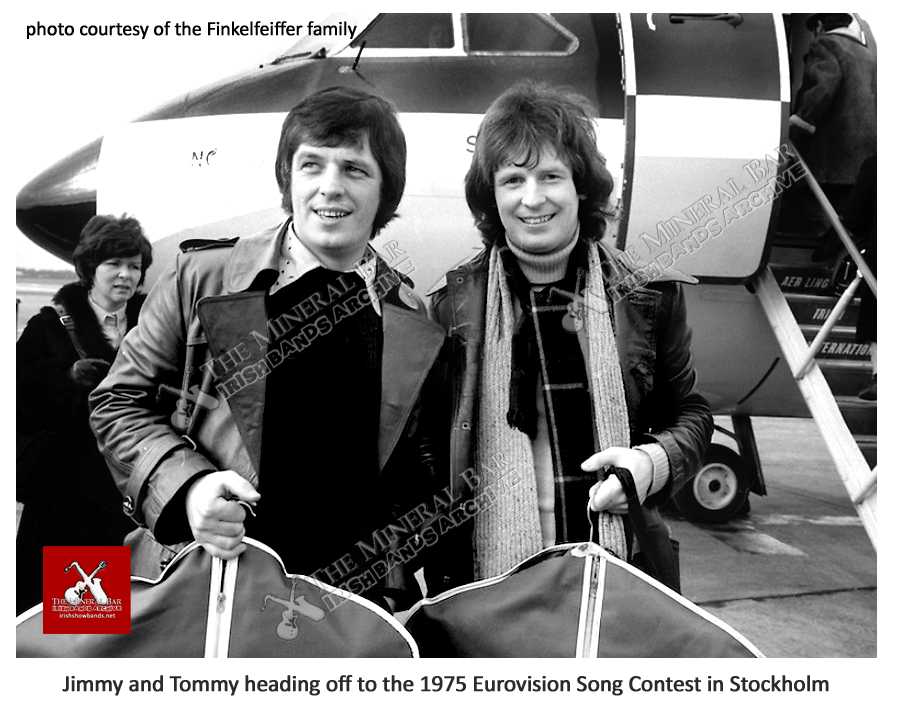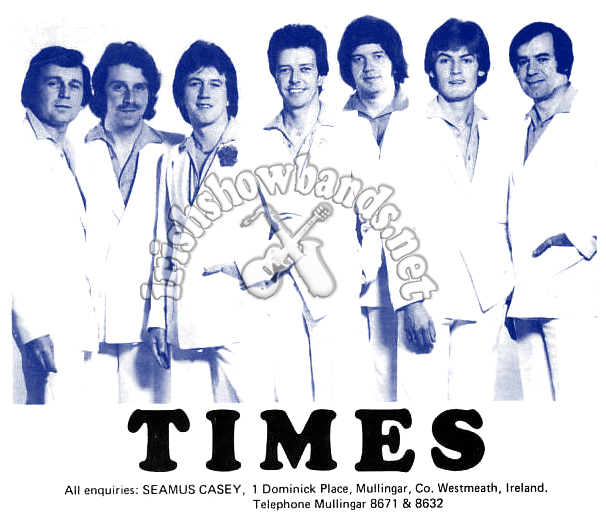 Gateway | Showbands Index | Beat-Groups Index | Ceili bands | Contact IBA
Band photos, cuttings, posters, adverts, line-ups, etc. to be added to the online archive are always welcome and appreciated. If you have anything to contribute, please contact us.
© FBK | 2001-2020